THE INDUSTRIES
WE OFFER SECURITY TRANSFORMATION CONSULTING, SERVICES AND SOLUTIONS IN ALL CRITICAL AREAS.
Responding to market needs in compliance with the NIS directive, designed to define the measures needed to achieve a high level of security of networks and information systems. What makes us different is the simultaneous management of two fundamental moments: Digital Transformation and Security Transformation.
The NIS Directive has a cumulative effect on all businesses and market segments. We at S3K have a history of soft skills from vertical experiences in different industries, making us the ideal partner for those seeking experience and reliability.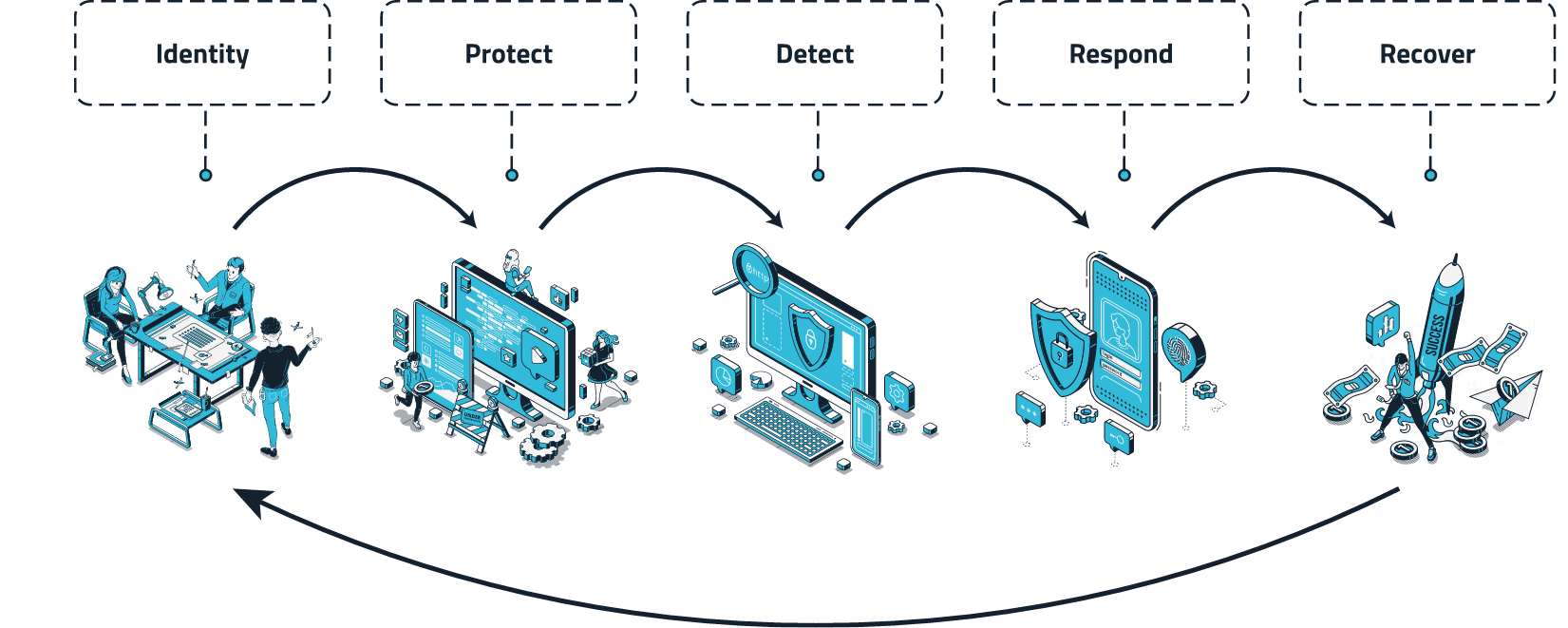 With our multidisciplinary and cross-sector approach, the mix of in-house expertise and knowledge of different markets allows us to quickly analyze our customers's needs and respond with dynamic and customized solutions.
Industries
The markets in which we operate

DEFENSE

GOVERNMENT (PAC E PAL)

INDUSTRIAL MANUFACTURING

PUBLIC & PRIVATE HEALTH

TELCO & MEDIA

ENERGY & UTILITIES

AEROSPACE & DEFENSE INDUSTRIES

DIGITAL SERVICE PROVIDERS

FINANCE

TRANSPORTATION

CONSUMER GOODS & ELECTRONICS

AUTOMOTIVE