PC4S
AUTOMATE YOUR COMPANY'S SUSTAINABILITY REPORT
PC4S innovates company reporting:
Facilitates the collection of data from various sources
Generates reports ready to be used in communication
It allows you to build better relationships with your supply chain
Monitor your company's annual performance
It helps you spread a culture of sustainability within the company
Why buy PC4S?
The First Cloud Software for Sustainability Report.
PC4S automates the corporate reporting process. Your company's sustainability report becomes simpler, more accurate and faster.
The pioneers of sustainable fashion meet business intelligence specialists.
From the synergy of Process Factory and S3K comes Pcube4sustainability, the cloud software to automate the sustainability report. The 4sustainability® reporting protocol, pioneering in Italy and now used by over 130 companies, becomes the heart of an innovative software-as-service. Cutting-edge technology and experience in the field give shape to a unique instrument of its kind on the Italian scene.
Visit also: https://www.pc4s.cloud/
Which services does it offer?
PC4S automates the corporate reporting process.

Customized reports
The sustainability report becomes unique and original documents, with the company logo and customizable templates.

Continuous Assistance
Ready to support you online and beyond: We have a consolidated experience in the field of corporate sustainability.

Secure data on Cloud
PC4S can be used in SaaS mode and does not require installation: your data is always safe and can be easily recovered
You can work online immediately, without installing applications on company devices.
Keep all your corporate sustainability data close at hand.

Reduction of Times
Reduce time and resources and achieve maximum efficiency, while respecting global standards.
Take your business to the next level, automate a still manual process.

Collaborative Collection
A platform designed to make the collection of data from different sources more accurate and less demanding.
REACH YOUR SUSTAINABILITY GOALS
17
GOALS FOR SUSTAINABLE
DEVELOPMENT
193
ONU COUNTRIES
THAT HAVE
RATIFIED THEM
2030
YEAR WITHIN
WHICH TO
REACH THEM
Our standards of sustainability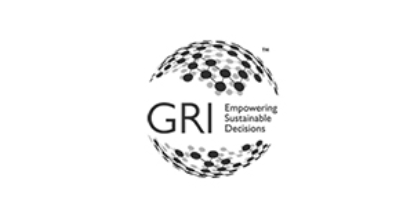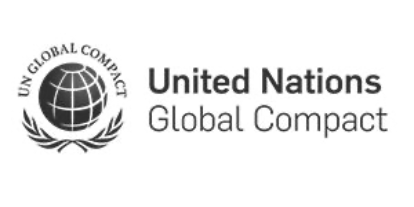 What markets are targeted?

INDUSTRIAL MANUFACTURING

CONSUMER GOODS & ELECTRONICS