THE S3K GROUP
A FULL SERVICE PARTNER OF
DIGITAL & SECURITY TRANSFORMATION
We position ourselves in a unique way in the market in which we operate, both thanks to a precise integrated multidisciplinary offer, and to our deliberately oriented approach to simplifying everything related to Digital and Security Transformation processes.
Our core competencies: Data Analytics & Big Data, Cybersecurity, Application Development, Infrastructure Management, Cloud and Managed Security Services.
In addition, we have verticalized skills in fields such as PLM, Modelling & Simulation (the only Italian company certified by NATO) and Digital Transaction Management, Business Operation Systems.
S3K's extensive national client base includes some of the country's largest companies and leading SMEs.
The presence
We have an extensive coverage on the territory with about 550 employees distributed among the offices in Rome, Milan, Turin, Padua, Florence, Jesi, Palermo and Catania.
In perspective we imagine an ulterior and progressive strengthening is on the national territory that international where already we operate with success and with Customers of primary importance.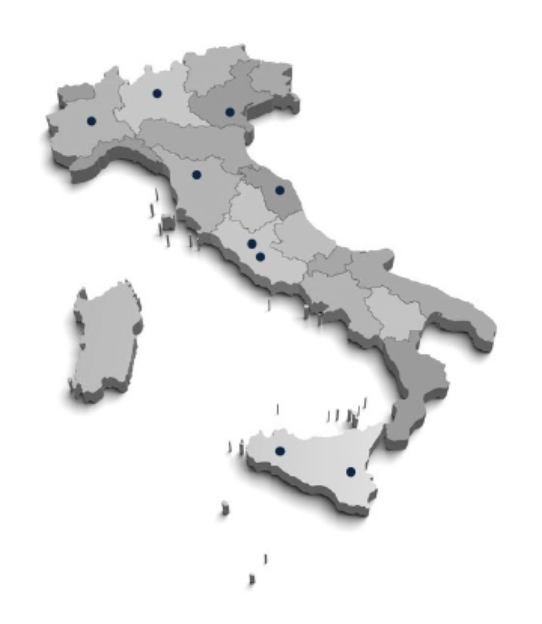 Our Story
S3K is a company born in July 2019, from a strategic vision and an initial merger project which, following the entry of an important international Private Equity (HLD), resulted in December 2021 in the merger of all the Companies belonging to the initial project, in "S3K SpA", representing certainly a potential reference model at national level.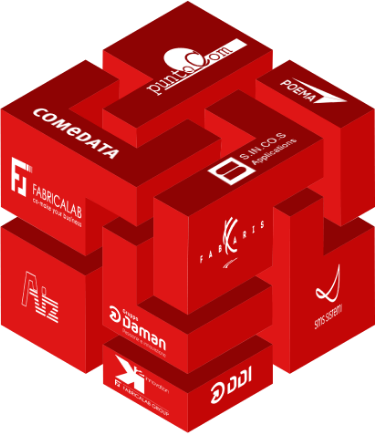 INTEGRATED APPROACH
Multidisciplinary approach as a tool to increase resilience to security.
We are a single point of contact for solutions and services.
FIND OUT
Industries
Markets in which we have a presence

DEFENSE

GOVERNMENT (PAC E PAL)

INDUSTRIAL MANUFACTURING

PUBLIC & PRIVATE HEALTH

TELCO & MEDIA

ENERGY & UTILITIES

AEROSPACE & DEFENSE INDUSTRIES

DIGITAL SERVICE PROVIDERS

FINANCE

TRANSPORTATION

CONSUMER GOODS & ELECTRONICS

AUTOMOTIVE
FIND OUT MORE