SUSTAINABILITY
AN OBJECTIVE WHICH HAS ALSO
A VALUE THAT CANNOT BE RENOUNCED.
All companies today are called to achieve sustainability goals.
The UN Sustainable Development Goals, demanded by citizens and consumers alike, have become essential values for the world economy.
In September 2015, more than 150 international leaders met at the United Nations to discuss how to contribute to global development, promote human well-being and protect the environment.
The 2030 Agenda calls on all countries
to introduce improvement initiatives in order
to reach the 2030 targets.
17
OBJECTIVES OF
SUSTAINABLE DEVELOPMENT
193
COUNTRIES WHICH
HAVE RATIFIED THEM
2030
YEAR IN WHICH
REACH THEM
BETTER WORLD PROJECT
The growing importance of sustainability issues is leading more and more companies (in Italy and around the world) to equip themselves with a sustainability report, reporting tool and strategy regarding corporate activities with a view to corporate social responsibility.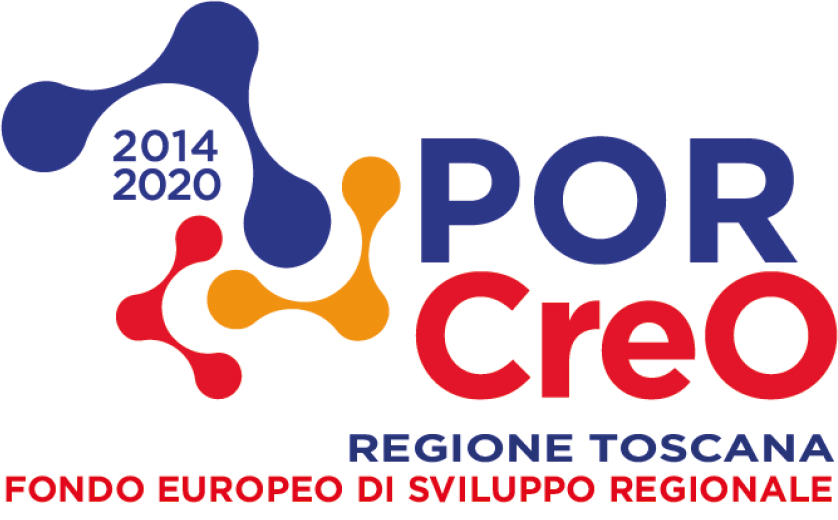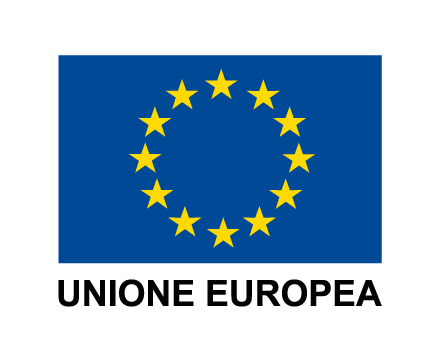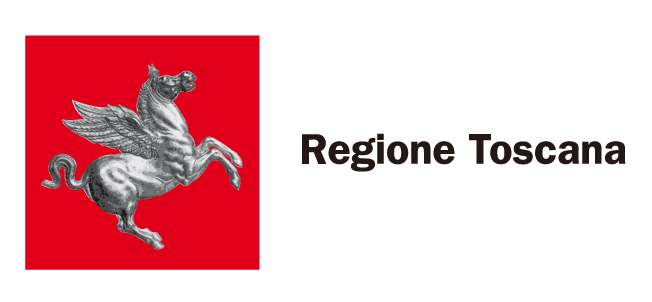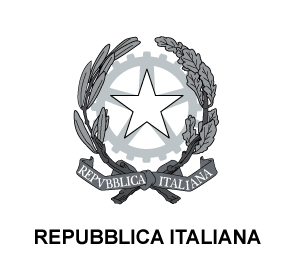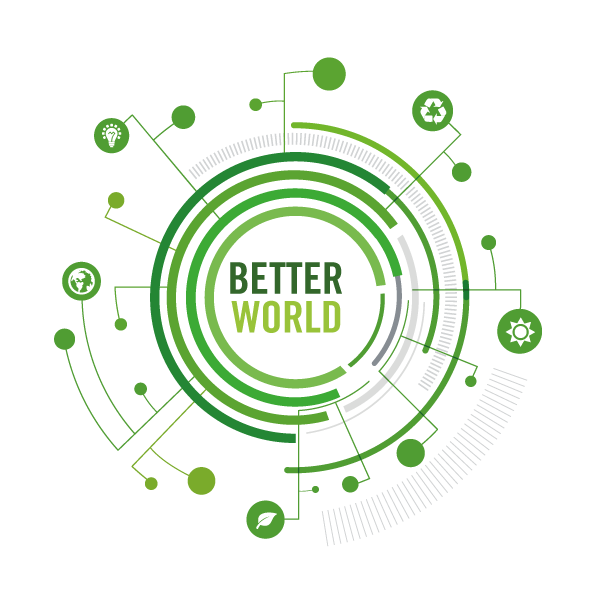 Improve sustainability performance based on comparison with the market.
The Betterworld project is aimed at the creation of a product/service thanks to which companies of all types, sectors, sizes and with the need to define a path towards sustainability, can carry out the collection of relevant internal and external data to the company and draw up its own sustainability report in an automated manner, in line with the best international reporting standards (GRI, IIRC) and receive timely guidance for the improvement of sustainability performance based on comparison with the market.
Betterworld, at various levels, will collect, harmonise and system data from internal sources (management, CRM), semantic analysis of web content, Iot devices and manual inputs: leveraging the combination of Business Intelligence, Big Data analysis, artificial intelligence and predictive analytics, in full Industry 4.0 perspective, Betterworld will use this heterogeneous data to perform sustainable performance analysis, benchmark analysis, GAP analysis, continuous monitoring and forecasts of company performance based on predetermined objectives.
A particular point of the project is to equip the solution with intuitive, functional, interactive and cutting-edge interfaces for input and display of results.
It will incorporate a speech-to-machine interaction system evolved to interpret and transpose information in natural language, such as to ensure the drastic increase in usability of the system.