TOTAL SECURITY CENTER
An ecosystem of security-related services backed up by a resilient and reliable infrastructure.
Our expertise in the areas of Infrastructure & Networking Management and related services.
Our services are provided H24
The S3K Total Security Center: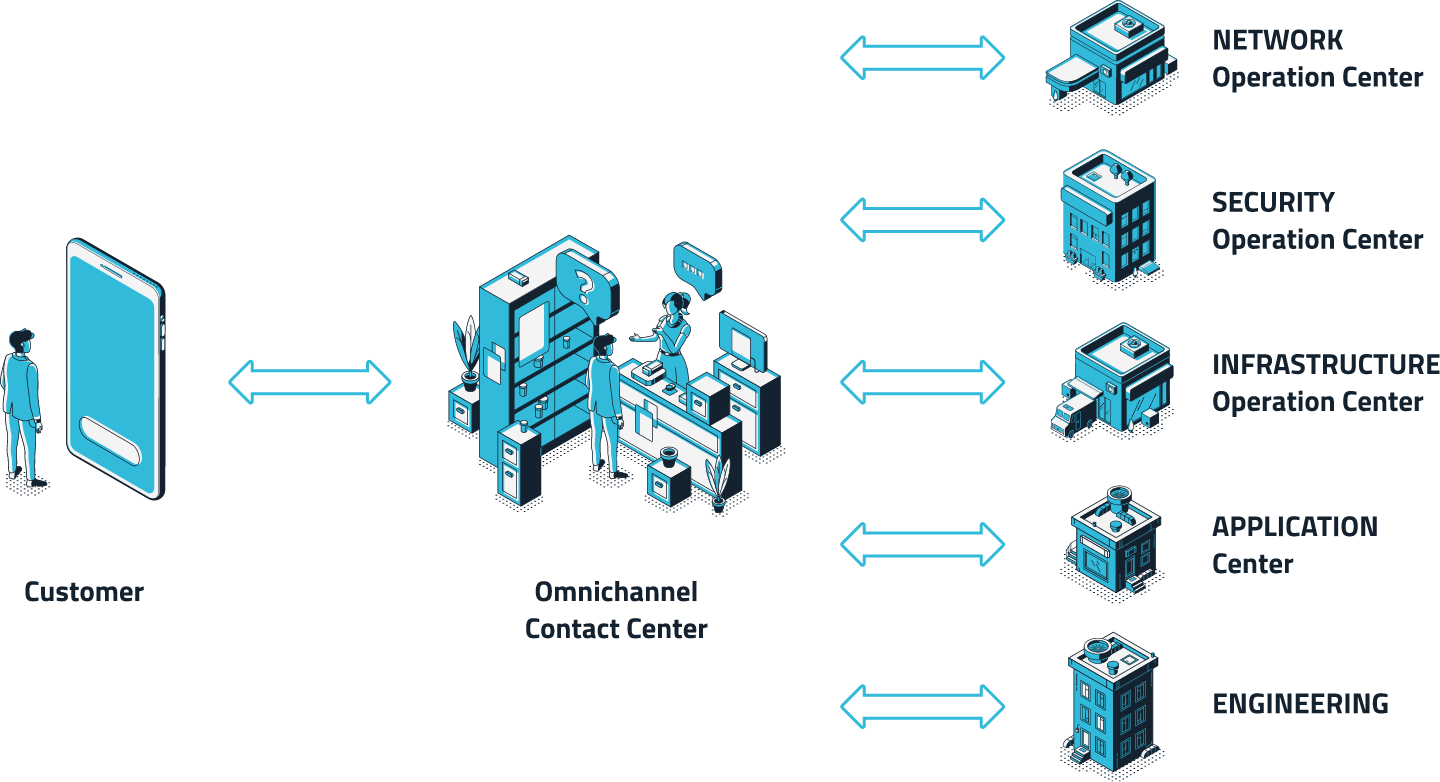 Total Security Center services include those of the Network Operation Center, which are comprised of Provisioning, Monitoring, Troubleshooting, Reporting and Management services.